Doctor Aromas Home and Office Aromatherapy Scent System
The best home perfumes. Period.
The fragrance you personally wear is a statement - it is a part of who you are.
If your home had a perfume too, what would it be?
Whether you're looking for warm, vibrant, refreshing, or sensual, you can create an inviting and unique ambience in your home, or any space, with Doctor Aromas scents. The Doctor Aromas System distributes the finest home perfumes and essential oils through your central AC unit (HVAC), positively transforming spaces and the people in them.
That's the power of an effective fragrance. That's the power of Doctor Aromas!
Call us at 514-739-8886
Shop for our range of unique home Aromatherapy Kits, Dispensers & Oil Reed Diffusers.
PICK YOUR PREFERRED SYSTEM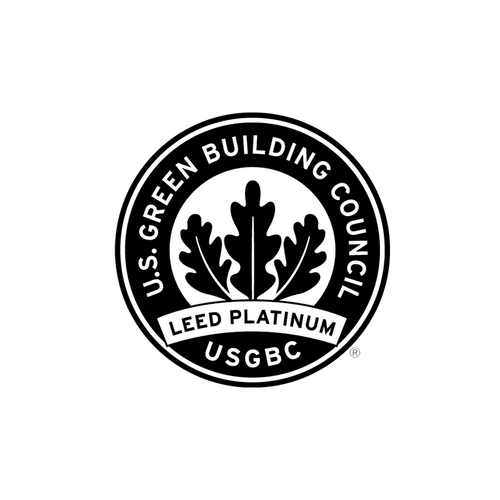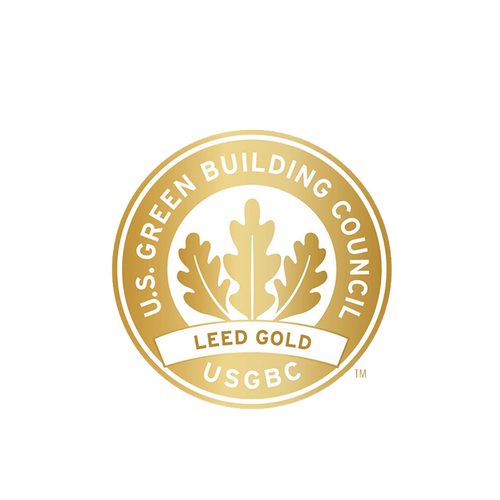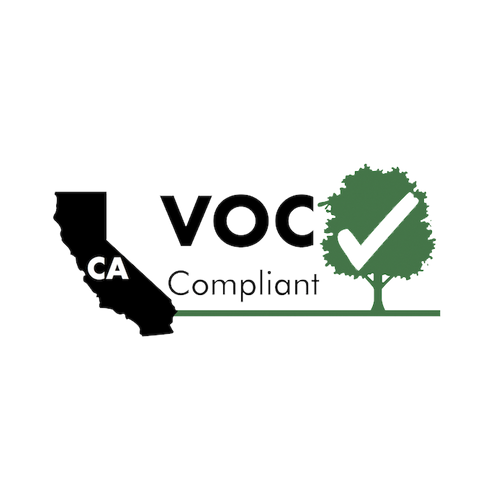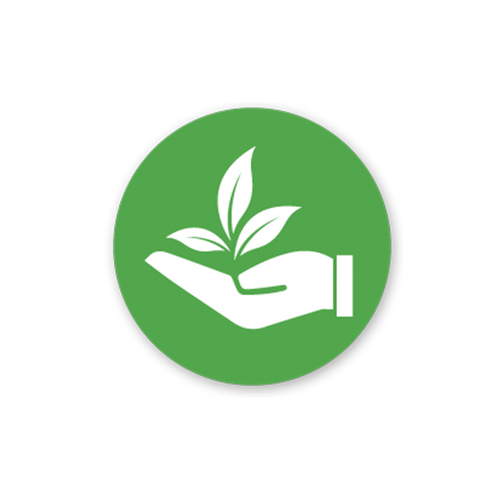 Our perfumes are LEED® Platinum & LEED Gold Buildings (Leadership in Energy and Environmental Design) approved, as well as IFRA (International Fragrance Association) and California VOC compliant.
All information contained within this site is for reference purposes only and are not intended to substitute the advice given by a pharmacist, physician, or any other licensed health-care professional.
Copyright© 2020 DA Canada. All Rights Reserved.
What People Think About Us
Perfect! I rarely order things on line but will keep ordering from you! I absolutely LOVE the HOPE essential oil! Fills my home with the best scent and automatically reduces stress- especially during these difficult days os staying safe / staying in, due to COVID pandemic! Thanks a million

Elsie U.
I bought this for myself and friends. We go to a resort in Mexico (Valentin Imperial Maya) and in the lobby when you arrive this is the amazing smell. We all love it!!! It reminds us of our favorite spot!

Heather B.
Absolutely love the [Hope] scent. Very calming and gentle. Husband loves it too.

Kammy K.
I have been ordering it for a few years now, ever since Doctor Aromas opened in Montreal, Qc, Canada. I love the product and highly recommend it.

Candy G.
Fast delivery and great quality products.

Robert D.